We all know the saying, "beauty is in the eye of the beholder." Today, more than ever before, we are embracing our unique beauty and expressing ourselves through fashion and art. Are you looking for a way to spruce up your wardrobe? Why not make art part of your everyday look? In this blog post, you will discover trendy ways to incorporate art into your style without compromising comfort – from prints on clothing pieces to accessories that offer an artistic flair. Irrespective of whether you dress preppy or have a love for classic glamour– there's something here for everyone! Let's start with some fun ideas about infusing your personal style with artful inspiration!
How to style the artistic fashion trend
Art is often associated with fashion, and there are plenty of ways to incorporate art into your everyday look. From bright statement pieces to subtle accessories, here are some trendy ways you can add a touch of artistry into your style: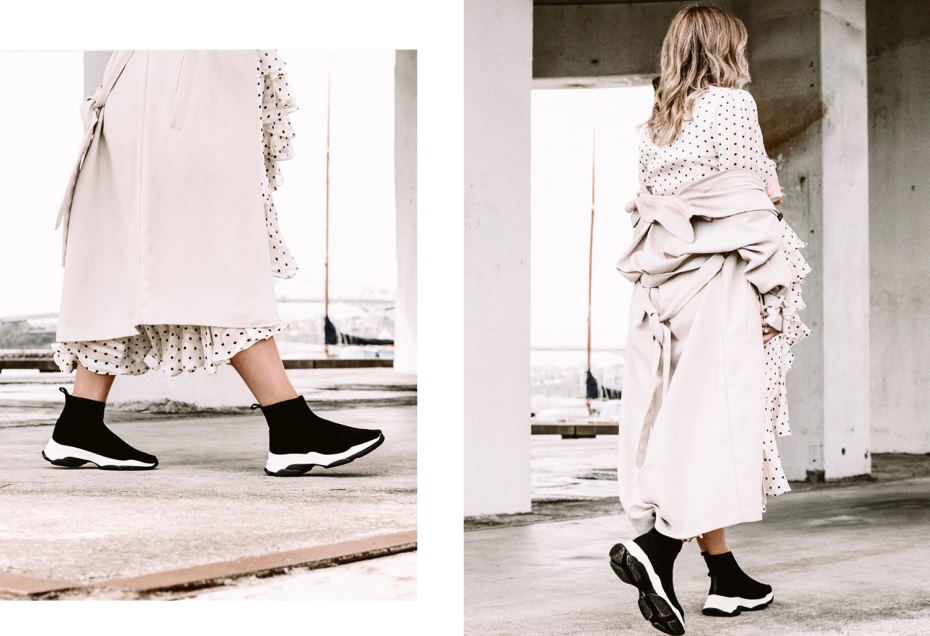 Print Scarves – Printed scarves are a great way to add color and texture to any look. Choose colorful designs inspired by the artwork or opt for classier monochromatic prints for an elevated feel.
Paint Splatter Jeans – Denim is always in style, so why not get creative? Paint-splattered jeans are perfect for adding artistic flair to your look without going too far over the top.
Art-Inspired Jewelry – Invest in some jewelry pieces with art-inspired designs. From sculptures to paintings, there are plenty of options out there that will make you stand out from the crowd.
Graphic Tees – Graphic tees are a great way to add personality to your look. Choose shirts with unique prints or illustrations that showcase your individual style and creativity.
Artistic Accessories – Accessorizing is a great way to bring art into your everyday wardrobe. Whether an extravagant headband or a dainty necklace, artsy accessories can take any outfit up a notch.
These are just some of the many ways you can incorporate art into your daily wardrobe and show off your creative side. With the right pieces, your style will make a statement.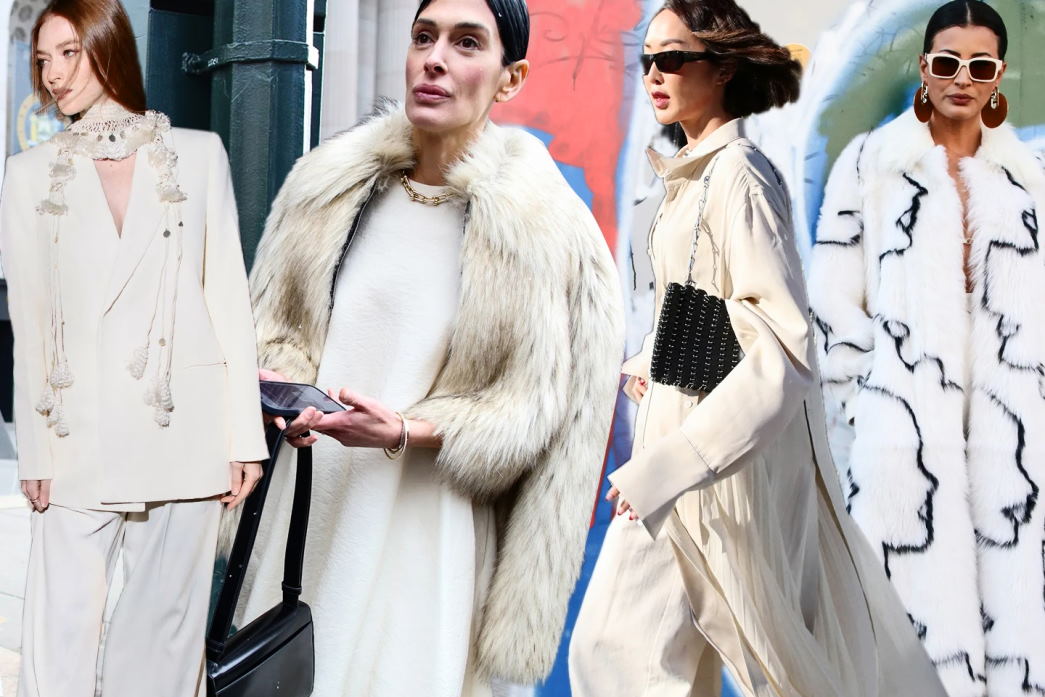 Get the artsy look with these fashion tips and tricks
Here are some ideas to help you get the artsy look:
Layer It Up: Layering your clothing is a great way to create an eclectic, artful look. Start with basics like a tank top or t-shirt, add different layers such as a blazer or cardigan, and accessorize with scarves, jewelry, or headbands. Mixing prints and textures can make for an interesting ensemble sure to turn heads!
Choose Comfortable Pieces: Don't sacrifice comfort in favor of style when creating your artsy look! Comfort is key – wear pieces that allow you to move freely and won't constrict your movement. Go for soft fabrics like jersey and cotton blends for breathability and free-flowing movement.
Play with Proportions: Oversized tops, skinny jeans, cropped trousers – endless possibilities! Experimenting with different proportions is a great way to create an artsy silhouette. For example, try pairing an oversized top with slim-fitting pants or vice versa to achieve a fashion-forward look.
Accessorize: The right accessories can take your outfit from ordinary to extraordinary. Add a hat, scarf, jewelry, or even a colorful handbag to complete your look and make it pop! Be bold and daring – mix colors, patterns, textures, and shapes for an eye-catching ensemble sure to draw attention.
Embrace Color: Don't be afraid to rock bright colors! Bold hues like red, yellow, and blue are perfect for making a statement. Start with one or two vibrant colors and then use neutrals to balance the look.
Following these tips can help you get the artsy look you're going for. Have fun and take risks – it's all about experimenting with different styles until you find one that works for you!