Say goodbye to dry and damaged skin! It's time to pay attention to your body's biggest organ – your skin. Skin is our protective layer that shields us from the elements and is mostly known for its aesthetic appeal, yet many overlook one of its most important needs: hydration. Keeping our skin properly hydrated helps us retain a healthy complexion and maintains our skin barrier function, which keeps it looking young, smooth, and resilient. While there are various methods, you can use topically to add moisture, hydrating your skin with natural treatments works best as they help soothe dryness at the root of it all – within the cells themselves. Here we will discuss some proven tips on how to stay properly hydrated from the inside out for optimal beauty results!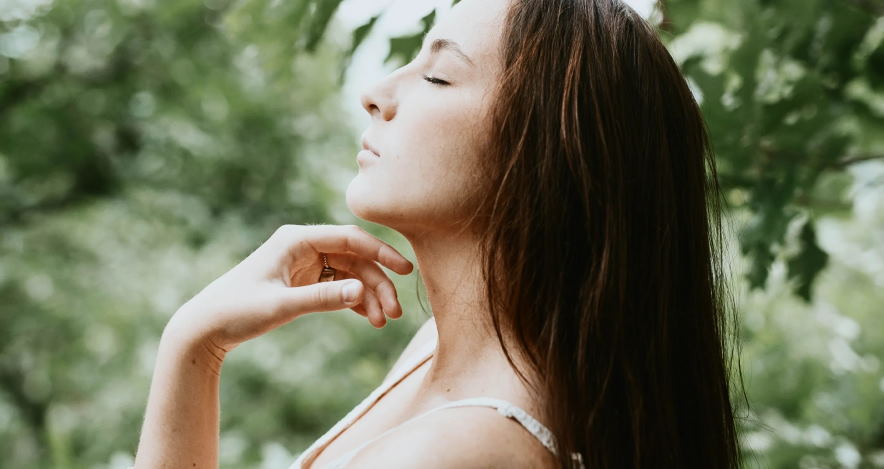 How to hydrate your skin from the inside out
Drink Water: Drinking enough water is one of the most important things you can do to keep your skin hydrated. Aim for at least 8 glasses of water per day, and add in a few cups of herbal tea if you need more flavor.
Eat Fruits and Vegetables: Eating plenty of fruits and vegetables that are high in water content, such as cucumbers, melons, strawberries, tomatoes, lettuce, apples, and oranges, will help keep your skin hydrated from the inside out.
Consume Healthy Oils: Foods with healthy oils like olive oil or avocado can help increase moisture levels in your skin. Add extra-virgin olive oil to salad dressing or use it as a dip for fresh vegetables. Avocado toast is also a great way to get some healthy fats in your diet!
Use Moisturizing Products: Using moisturizers and other products specifically designed to keep skin hydrated will help lock in moisture and prevent dryness. Look for products with hyaluronic acid, peptides or ceramides, which can help boost the skins ability to retain moisture.
Reduce Stress Levels: Stress can majorly impact your skin's health and hydration levels, so try to find ways to reduce stress in your life, such as yoga, meditation or spending time outdoors.
Get Regular Facials: Getting regular facials from an experienced esthetician can help keep your skin hydrated and looking its best. They will be able to recommend products specifically tailored to your skin type and provide treatments that can help improve moisture levels.
Use Sunscreen: The sun's ultraviolet (UV) rays can damage the outermost layers of your skin, making it more difficult for the skin to retain moisture. Ensure you use sunscreen with at least SPF 30 whenever you go outside to protect your skin from damaging UV rays.
By following these simple tips, you can ensure that your skin stays hydrated from the inside out! Remember that everyone's skin is different, and what works for one person might not work for another, so pay attention to how your skin responds and adjust accordingly.
With a little bit of effort and some trial-and-error, you'll find the perfect combination of products and lifestyle choices that will keep your skin hydrated and looking its best!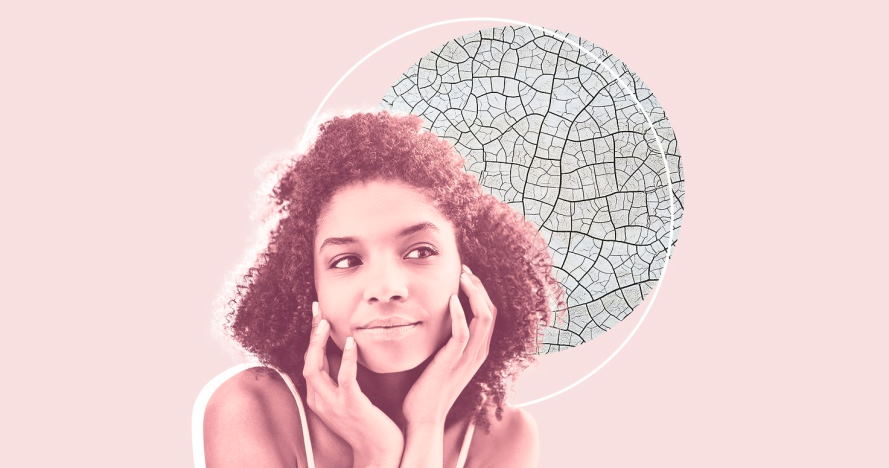 The benefits of hydrating skin from the inside
For starters, hydrated skin looks and feels healthier, as it is more supple and elastic. Hydrated skin also helps protect against environmental damage, such as sunburns and pollution. Proper hydration can also help reduce the appearance of fine lines and wrinkles, which can give your complexion a more youthful look. Additionally, when the body has enough water to keep its internal systems running smoothly, it can better defend itself from infection and disease-causing organisms. This means that you may experience fewer breakouts or other skin problems if you drink plenty of fluids daily. Finally, keeping your skin hydrated keeps it looking younger for longer because water helps delay cell death in the epidermis, the top layer of skin. So, if you are looking for a way to keep your skin healthy and beautiful, try ensuring that it is well-hydrated from the inside and out.